AUSTRALIAN MANUFACTURING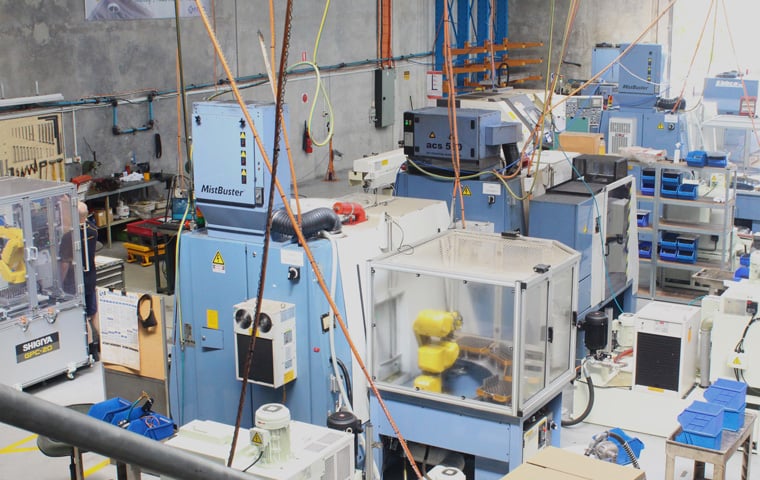 Nitto Kohki Australia's home-grown manufacturing division is a particular point of pride for the company. Many of our competitors import from overseas, so we are truly proud of manufacturing our OZBROACH range here in Australia.
The high-tech manufacturing process uses fully automated robotics and our small team of highly qualified staff members is able to look after the whole precision process making more than 3,000 pieces per month.
Controlling the manufacturing process at home means the company can achieve the best possible precision and offer customized products for our Australian customers. Some specific engineering projects need a very precise hole in some of the cutters, and we can get right down to 0.1mm. We also do a lot of resizing to provide customized products for our customers to give them exactly what they need.
We are working on a unique production and quality control system to give customers around Australia the satisfaction and reliability they desire. We strive to ensure a consistent and stable supply of high-quality cutters that are indispensable to our customers.
We comply with all laws and regulations to protect our customers from dangers and hazards regarding chemicals, electricity, and machinery. In production, we provide safety and security to customers by conducting material analysis of parts.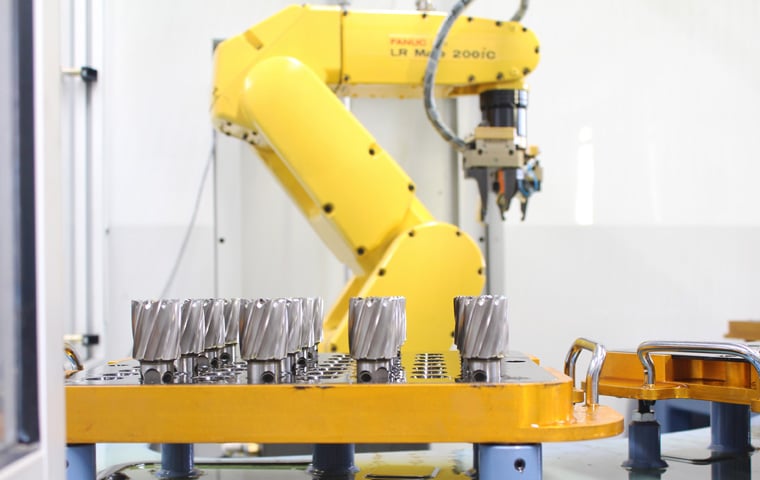 Nitto Kohki Australia is continuously engaged in activities to maintain and improve quality. We strive to do our best to further improve production efficiency and strengthen technological development.
We have three trademarks and every one of our fittings will have one of those trademarks on them. While educating the market about cheap counterfeit fittings will remain an ongoing challenge for the company, the future nonetheless looks bright for Nitto Kohki Australia.


CONTACT US
IF YOU WOULD LIKE TO SPEAK WITH A SALES REPRESENTATIVE OR BOOK A PERSONAL TOOL DEMO, WHY NOT CONTACT US TODAY.
CLICK FOR DETAILS