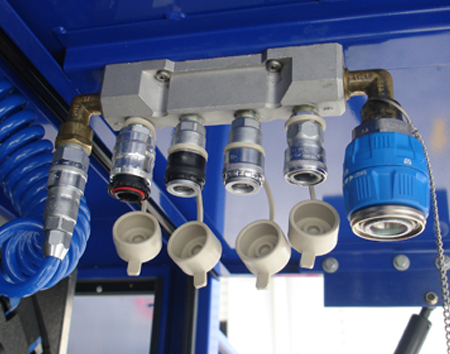 Nitto Kohki produces over 20,000 different couplings to suit a vast range of applications. From standard air fittings, fluid and gas couplings to specialised safety fittings Nitto Kohki has you covered. With stringent quality control, a prerequisite in Japanese manufacturing, these fittings have a reputation for their durability and longevity.
To assist industries that require Cuplas with alternative body material, Nitto Kohki have produced some of their most popular ranges in both Brass and Stainless Steel; there are even lightweight plastic Cuplas perfect for industries where minimisation of potential damage to paintwork is important.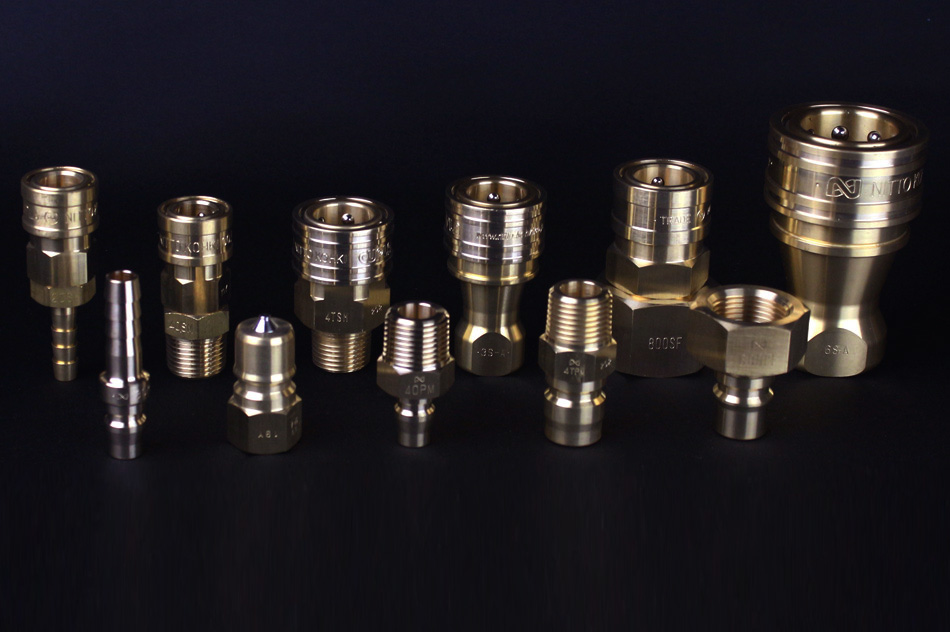 "The Standard Hi-Cupla is the perfect all-rounder and handles a wide range of tasks from plant air piping to air hose applications" says the General Manager of Nitto Kohki Australia Pty Ltd. "It is designed with a one way shut-off valve in the socket and hardened materials makes it extremely wear resistant".
"For more specialised uses the stainless steel TSP Cupla with its valveless structure is suitable for high viscosity fluids such as grease" Brett explains. "With a simple and secure connection to braided hoses there is no hose clamp required".
"At Nitto Kohki we stand by our product with a 12 month guarantee. "Put Nitto to the test and we will out-perform the competition".
CONTACT US
IF YOU WOULD LIKE TO SPEAK WITH A SALES REPRESENTATIVE OR BOOK A PERSONAL TOOL DEMO, WHY NOT CONTACT US TODAY.
CLICK FOR DETAILS